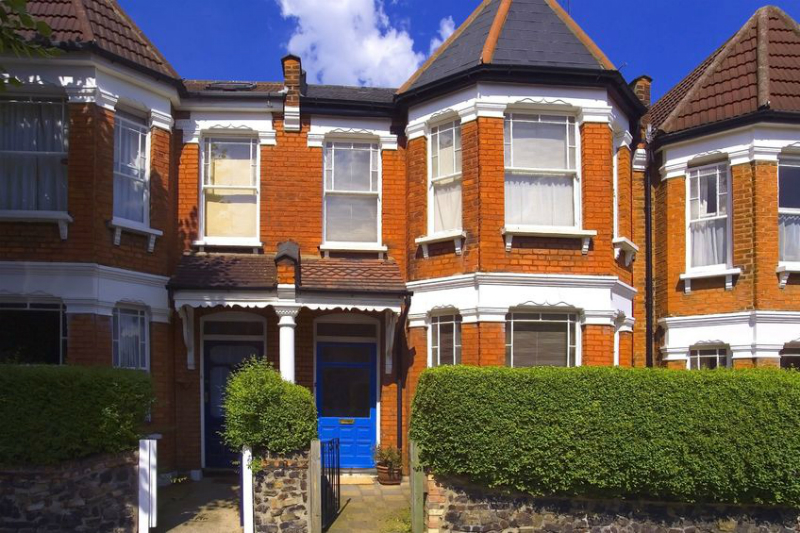 Redpoint Raleigh Lets You Enjoy Living at College
As you look forward to leaving home to attend college, you may have mixed feelings. Although excited to be on your own, you may worry about the challenges of living independently. After all, leaving home for the first time to possibly be with a strange roommate in a crowded dormitory room is not an appealing thought. And, if you have a pet, you worry about leaving it behind. But, these thoughts need not be a problem because you can live in attractive communities designed specifically for college students.
Redpoint Raleigh Students Can Give You a "Home Away From Home"
For North Carolina State University students, there is Redpoint Raleigh, a community close to the college campus whose motto is "Live Your Best Life At Student Apartments in Raleigh, NC". You can rent three and four-bedroom apartments to live comfortably with friends and beloved pets–certainly remedies for getting rid of homesickness! The complex offers attractive cottages that seem to be in a friendly community. Each bedroom is private (only one student permitted per bedroom) and has a bathroom. There is also a convenient half-bathroom available in the apartment. These apartments have been constructed as cottage apartments with different floor plans to select what you want. You can bring furniture, or you can rent some. There is also plenty of free parking.
Other Features Available at Redpoint Raleigh
To let you "Live Your Best Life At Student Apartmentsin Raleigh, NC", other features are available.
There is a game room and a club room to hang out with friends or watch a movie. Any time you want to exercise, you can get a quick workout at the open fitness center 24 hours a day. In the warm weather, you can swim in the resort-style pool, play sand volleyball or use the grilling stations. Also, there are outdoor areas to stroll around or walk your dog. If you need to concentrate or prepare for exams, there are study spaces. Meeting rooms are also available. For getting together with others, there are social events provided for the residents and their friends.
Visit Redpoint Raleigh website online or call them today.