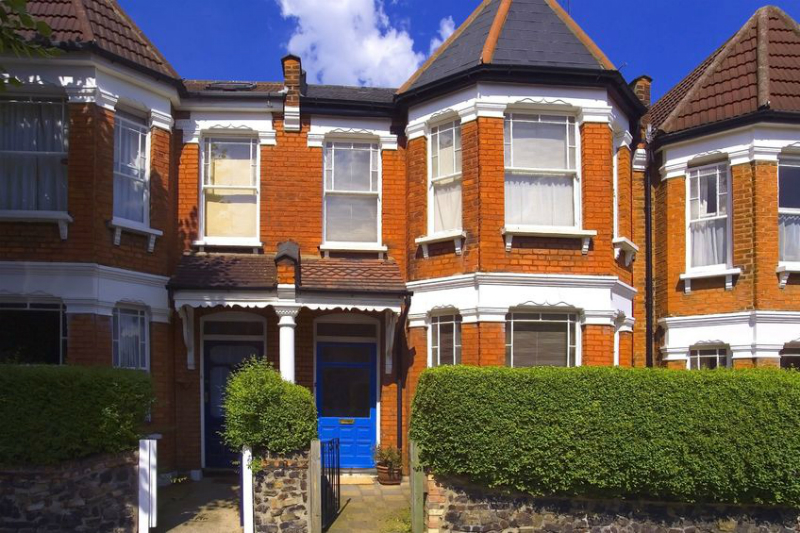 Enjoy Spring in Your Student Apartment with These Budget-Friendly Ideas
There is nothing like spending time outdoors during spring to boost your mood and motivation. Luckily, you do not have to spend an arm and a leg to enjoy the season. You can enjoy spring in or near your student living apartments in Baton Rouge with these budget-friendly ideas.
Embrace Your Balcony or Patio
Your student apartment may include a balcony or patio, and this is perfect for enjoying the weather without leaving your apartment. Use this space to curl up with a book, bird watch, or study. If your apartment does not include a balcony or patio, you can always place a chair outside your front entrance.
Enjoy The Community Amenities
You have the opportunity to enjoy the outdoor amenities at your student living apartments in Baton Rouge. Spend the afternoon swimming, playing sand volleyball, or relaxing in a hammock, or you can enjoy an evening around the fire at the fireside lounge.
Visit a Local Park or Trail
Of course, you may want to explore the area near the community. One idea is to take a drive to College Town Park, Milford Wampold Memorial Park, or Woodstone Park. The local parks are perfect for planning a picnic or nature walk with friends on a warm day.
If you are looking for cozy student living apartments in Baton Rouge, look no further than Redpoint Baton Rouge. This is a great place to start your next semester at LSU. You can learn more about this student community by visiting redpoint-batonrouge.com.