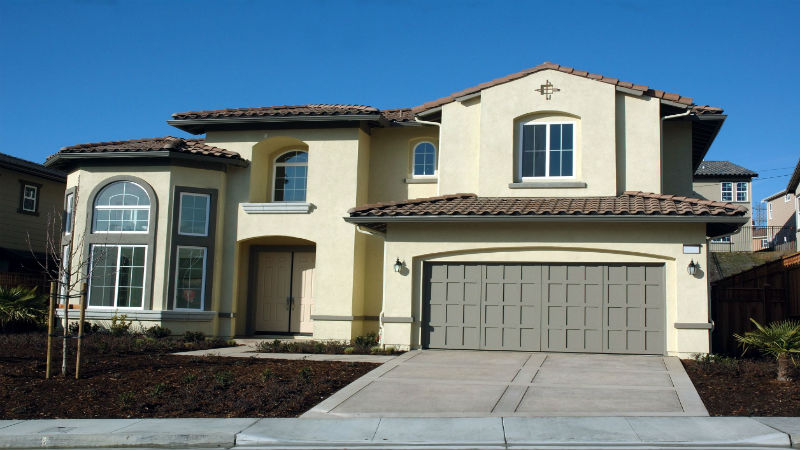 Three Things Every Student Needs to Move Off Campus in Clemson, SC
Are you moving into an off-campus apartment? The number of things you need to furnish your new digs can be overwhelming, but you don't have to get everything at once. Whether you're moving out of a dormitory or your parent's house, here are three essentials to put at the top of your list.
Great Roommates
Roommates can make or break your off-campus experience, so keep them in mind when looking at apartments near Clemson University. Consider using a service to find the most compatible roommates. Remember to consult with your new roommates before bringing shared items like appliances and furniture to make sure you don't end up with duplicates.
Quality Mattress
Apartments near Clemson University usually come unfurnished, which means you can choose your own bed and upgrade from that lumpy twin. A good night's sleep is important for academic success, so don't skimp on a mattress.
Desk and Office Chair
Most of your time at college is spent studying, so make the most of it with a comfortable study space. Choose a roomy desk with plenty of storage space and a chair that promotes good posture and offers plenty of back support.
Are you looking for a high-quality apartment community near campus? The Reserve at Clemson is designed especially for students at Clemson University with your choice of two or four bedrooms and a beautiful setting that's perfect for stylish living. Explore features and floorplans at The Reserve at Clemson.