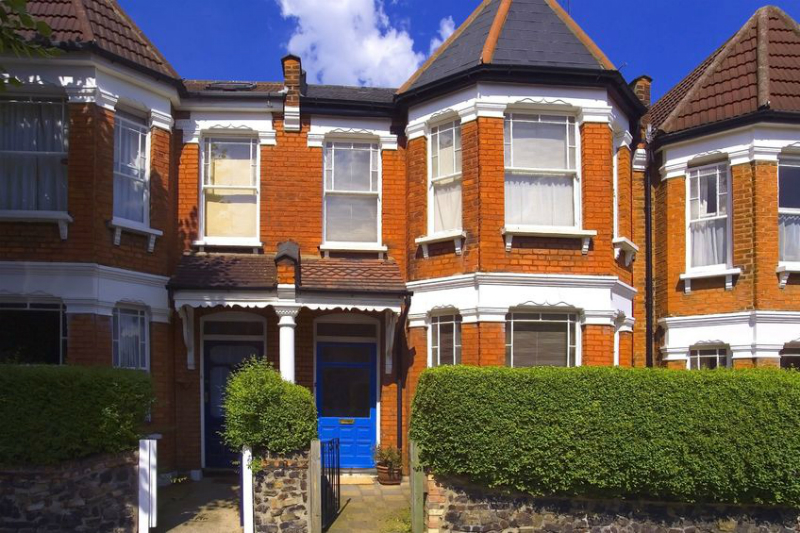 Reasons to Investigate These Beautiful Pet Friendly Apartments
If you have a beloved pet and are planning to move away to attend college at Towson University in Maryland, you may find an affordable and comfy student housing unit that will allow pets too. Read on for more enticing reasons to investigate these tastefully designed and beautiful pet friendly apartments in Towson.
Imagine You & Your Cherished Pet Enjoying the Best Student Life Ever
Your much loved and cherished furry pet can enjoy the lovely green dog park located on the grounds of this fabulous student living community. These stunning pet friendly apartments for Towson University college students also features many resident perks for the pet owner as well. These perks include use of a fun and social clubhouse with a TV lounge and several games situated inside. Swim in the sparkling pool, or workout in the gym with the state-of-the-art fitness equipment and serene yoga studio. The doors are always unlocked for access anytime of the day or night.
Spectacular Rooftop Views in the Sky Lounge with Large TV Too
Residents of this complex can use the magnificent sky lounge that offers spectacular skyline views of the nearby campus. Watch a sporting event on the large screen television, or play a game of shuffleboard, air hockey or traditional video games with friends. On chilly evenings, stay warm and toasty around the fire pits as you enjoy the raised courtyards and grill stations. Residents can take a snooze in the hammock pergola or study in the business center.
Schedule a Tour
If you are in a need of beautiful pet friendly apartments, then visit Altus Towson Row.