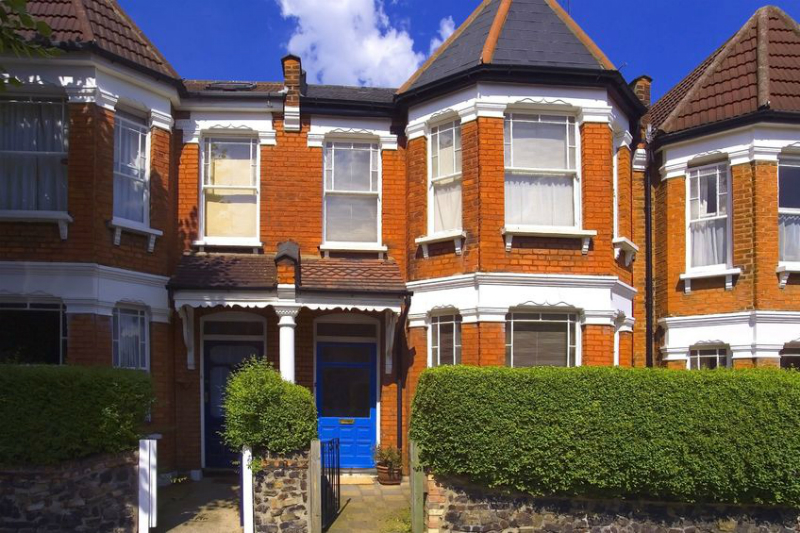 Make the Transition to Your California Apartment Easier with These Tips
The time has arrived to move into your apartment while in college. However, there might be a little anxiety about going from a dorm or living at home to having your own space. Here are a few details to keep in mind that can make the transition a little easier.
What You Might Need
The first thing to do when moving into student housing near OCC is to determine what you'll need. You'll need a bed, sheets, and pillows for your bedroom, along with a dresser and possibly a nightstand for items that you need throughout the night or a lamp. Since you won't be sharing a bathroom with other people, you're going to need to invest in towels, washcloths, and rugs. You also need to think about the kitchen as you could need a few small appliances, dishes, and utensils.
Respect Your New Home
When you move into student housing near OCC, you want to make sure that you respect your home. Don't damage the walls or the amenities, as this could result in not getting your deposit back. Make a cleaning list so that it's not overwhelming to keep your home clean during the week and to prevent clutter from overtaking your home.
Make it Your Home
This is going to be your new home for at least a semester, so you want to make it your own. Get a few pictures for the walls or decorations that you can put on the tables so that your personality is reflected.
Learn more about making the transition to your apartment a little easier by contacting The Harbour at Orange Coast College now.