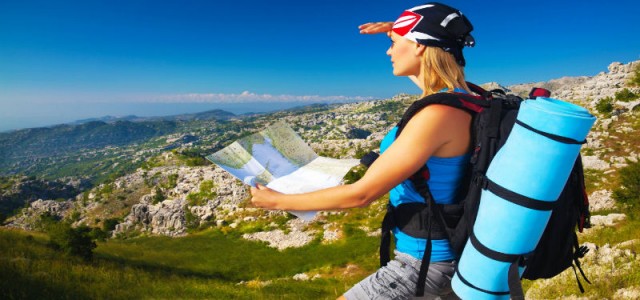 8 Kilimanjaro Safari Tips
Always wanted to go on an African adventure? Get window seats to one of the best nature shows? Eager to explore the wonders and beauty of Tanzania's wildlife? A safari expedition comes with all these. Here are some handy tips from Forbes to enhance your safari experience even more:
1. Don't Forget Your Earplugs. This is a lifesaver if you're a light sleeper. It could get noisy at night with all the wildlife.
2. Travel Fatigue Recovery. You won't always be bursting with energy, raring to go outside, to take pictures, every day of your Kilimanjaro Safari. That's okay. Give yourself time to recharge.
3. Vegetarian Fare and Others. If you're a vegetarian or traveling with someone who is, make sure to inform the staff of your preferences.
4. Aye or Nay? On Group Tours. If you've got the budget for it, try to go for the luxury or high-quality option. That is, if you're not comfortable doing the tour with strangers. On the other hand, going for the standard can be one way for you to strike up a nice conversation with strangers who might eventually end up as your good friends.
5. On Packing. Pack only the essentials. If you don't plan on making the hike to Kilimanjaro, leave the big, bad hiking boots at home.
6. Skimping on the Good Stuff. If you can, go for the option that gives you luxury on the tour. Safari expeditions usually only happen once. So go for the option that really makes the trip memorable and adds that touch of 'I'm on Holiday' service. If you don't, you might end up wishing later that you did.
7. Game-Viewing Times. The middle of the day isn't the greatest time to see the local wildlife. A lot of the mammals hide in the bushes as well as tall grasses to escape the midday heat. The best times are early morning or late afternoon so keep that in mind when you compare safari schedules among tour operators.
8. Don't Drive. Request a Driver.  You might get the option to drive your own car through the safari. Don't go for it. Instead, choose one where you get a driver along with the ride. That way, you won't have to be too busy navigating through the park to enjoy the sights and sounds around you.
These are just a few tips to help you make the most of your Kilimanjaro Safari. Want to book a tour? Call us today!
Resource Box
Experience the wildlife up-close-and-personal when you go on a Kilimanjaro Safari. Book your tour with Climb Kili today!