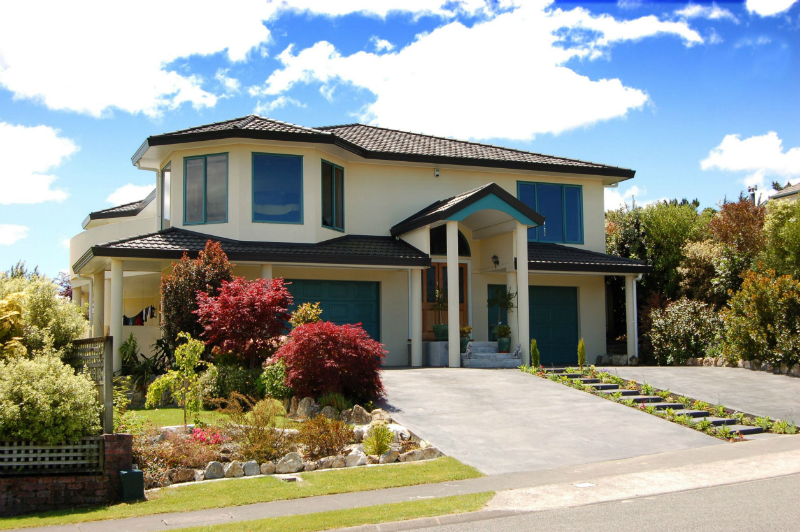 Simplify Move-in Day with Purdue Student Housing in West Lafayette
As the day approaches for you to spread your wings and fly to a nest of your own, you'll have enough to consider without worrying about where you'll find furniture for your new space. This Purdue student housing in West Lafayette takes the stress out of choosing your college home by offering beautiful apartments and townhomes furnished with contemporary furniture and stainless-steel kitchen appliances.
Ready on Arrival
You won't have to worry about asking your parents to stick around to help you assemble anything because your home is ready to enjoy from the moment you step through the door. Not only are there contemporary furnishings and art in every room of the home, but you'll also have entertainment at the ready with the included Wi-fi and flatscreen TV in the living room. Though each apartment has three- and four-bedroom floorplans, each resident can enjoy the comfort and privacy of their own bedroom and bathroom, with no sharing necessary!
Bring Your Four-Legged Friend
One of the hardest parts about moving away to college is doing this thing called life on your own. Well, these student apartments near Purdue University allow students to bring along their four-legged furry friends for the ride. Not only will you be able to have your furry companion at home with you, but you can rest at ease knowing they are safe in their own space while you're in class.
Learn more about all the benefits of living at the Lark West Lafayette apartments by contacting them.