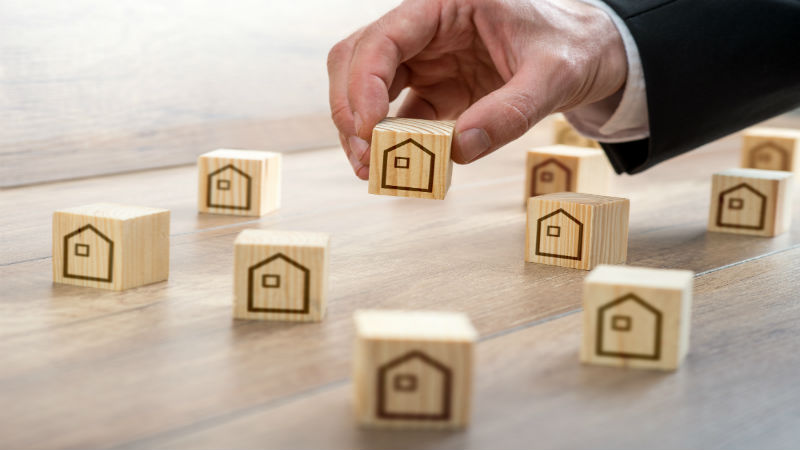 Pet Friendly – How to Rent an Apartment with a Cat in Denton, Texas
If you are a renter and own a cat, then it can be hard to find pet-friendly apartments in Denton, TX. Many landlords are afraid animals will destroy their property. It may take asking a lot of questions to find the right home for you and your pet. Read on for tips on how to rent an apartment with a cat.
Current Vet Records
Your cat should be neutered and up to date on shots. Some landlords may require this information. On the other hand, you can use up-to-date medical records as a bargaining tool when looking for pet-friendly apartments in Denton, TX.
Keep Litter Box Clean
After finding a place, it is important to keep it clean. It would help if you scooped the litter every day and regularly cleaned the box. It will keep the odor down in the apartment.
Buy Cat Furniture
An apartment tends to have limited space and can seem small when living with a pet. It helps to buy some cat towers and put them near a window. This furniture will make the space appear larger and keep your cat active.
Pet owners should also learn how to remove cat hair effectively. It helps to regularly brush your pet, which prevents so much hair from getting into the carpet. There are different methods for eliminating cat hair depending on the flooring.
It is time to start apartment shopping and reach out to the landlord. Contact The Arch Denton for a walk-through today.