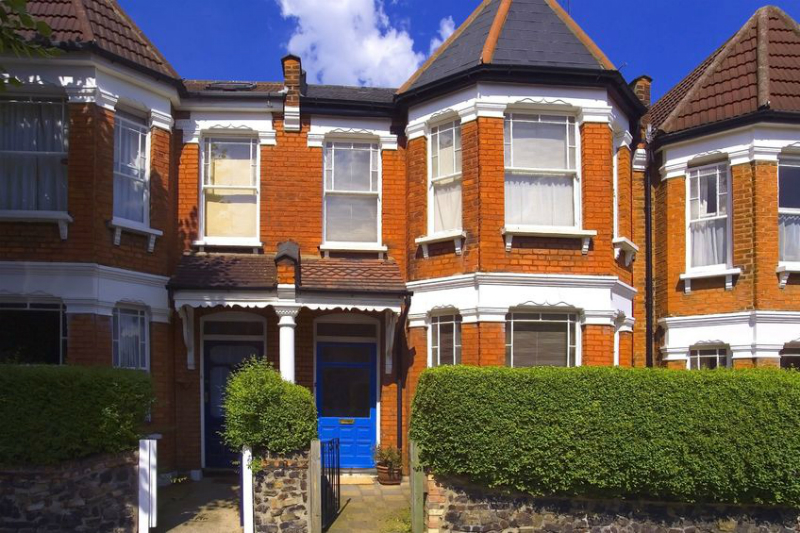 Off Campus Housing Feels More Like Home at Western Washington University
You don't have to live in a small dorm room with a stranger to get the full college experience. Western Washington University off campus housing thoughtfully designed with students in mind. With every comfort of home available as soon as you move in, these student apartments make acclimating to your new surroundings far more seamless and comfortable.
Simplify Move-In Day with Plug & Go Housing
Packing all of your belongings to move somewhere new can be exciting and stressful enough without worrying about how much is left in your budget to purchase furniture and common creature comforts like the internet or cable. Not only does this property offers fully furnished and decorated apartments for students, but it also ensures Wi-fi is available across the property so you can stay connected wherever you are. On top of the included Wi-fi, you'll also have your own in-unit laundry room, so you won't have to save quarters or take a load of wash to your parents on the weekends.
Wind Down with Community Features
This property is truly designed with student life in mind. When all your classwork is done and all you want to do is unwind from your day, week, or month, head outside to the lounge to grill or swim with friends, play a game of volleyball at the sand court, or hit the indoor gaming lounge to play billiards, chess, and other games with your peers. Visit Lark Bellingham to learn more about this Western Washington University off campus housing for students.