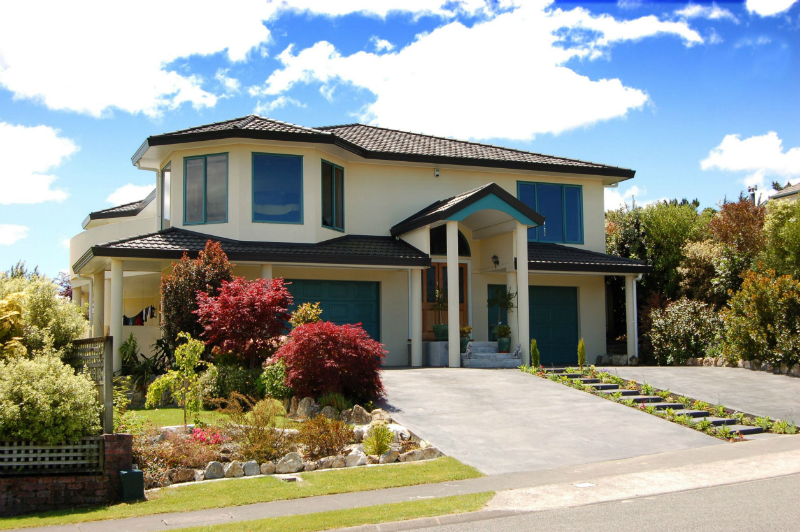 Carefully Examine Leases Associated with FSU Off Campus Apartments
You may be wondering what you should look for as you do your search for FSU off campus apartments. Many young people who are headed off to college have never had experience looking for an apartment. Here are a few tips to help young people get started.
Before you move into FSU off campus apartments, you will have to sign a lease. Take time to read the lease. If you do not understand aspects of it, get the answers you need before you sign it. Some of the basic things you will see in the lease include the monthly price, your move-in day, the length of the lease, and any extras that are included. Pay close attention to costs that may not be included in the monthly price. You don't want any surprises later.
Something else you need to do is carefully inspect the apartment. Pay close attention to damage. Take pictures and make a note of damage that you can provide to the management. They should address these things before you move in. The last thing you want is to have a shower that doesn't drain or light switches that don't work.
Get familiar with the amenities that are offered through the apartment. With student housing, amenities are geared toward making the lives of young people more convenient and comfortable.
Learn how your adventure can begin at Alight West Tenn and how it offers a variety of amenities to young people attending Florida State University.